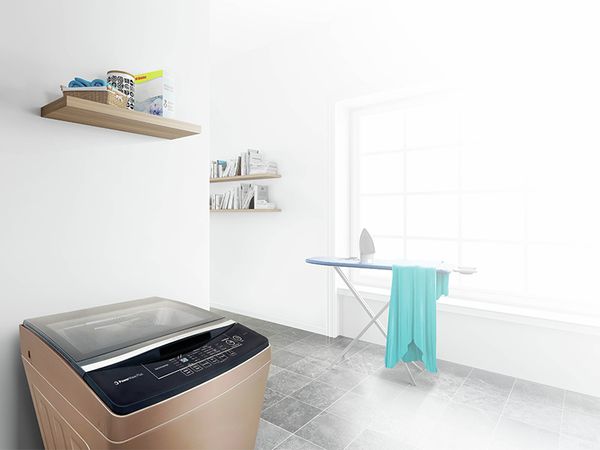 Extra care for everyday wear
We know how much you love your favorite clothes and how you have always wanted to give that extra care while cleaning them. Introducing the new range of Bosch top load washing machines with Advanced German Technology to take extra care of your favorite clothes and make your washing experience better than ever.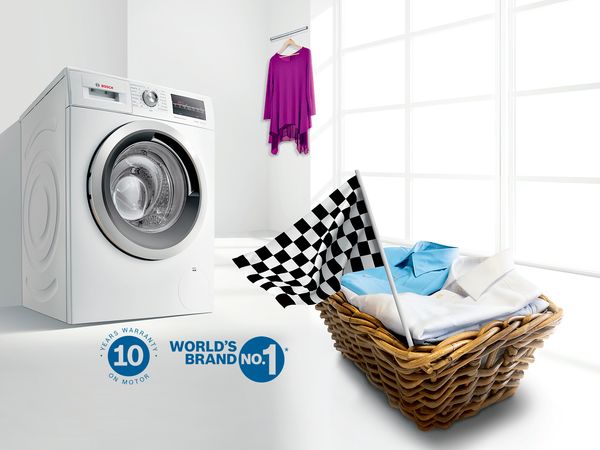 No damage to new and expensive clothes.*
鸿利娱乐网,鸿利0163,鸿利线路You can trust Bosch's new VarioDrum technology to gently clean your new and expensive clothes without damaging them. Even after frequent washing.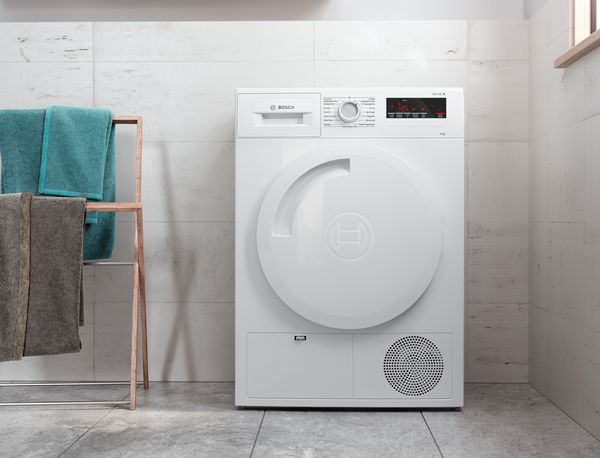 With tumble dryers from Bosch you can happily say goodbye to line drying.
Now you don't have to wait for the rain to stop before drying your favorite jeans. The drying power is in your hands. At the press of a button all your washed clothes will prepare for a quick, warm spin. Our one of a kind dryer is crafted to save time without compromising on the result. It has built-in sensors that detect the moisture level. It has controlled heat that ensures your clothes stay soft and wrinkle free for long. So dry quick and impress quicker with Bosch.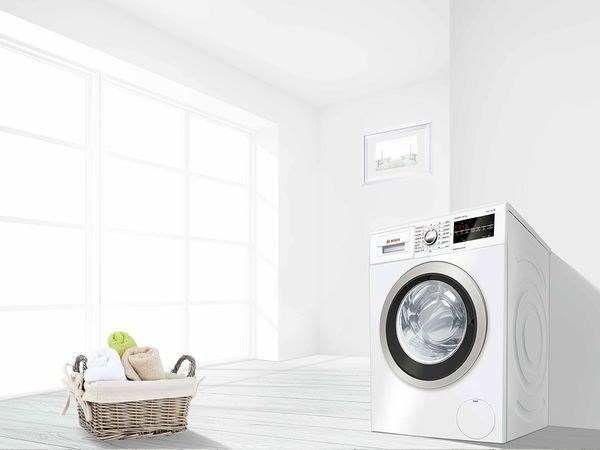 Perfect wash meets perfect drying.
With Bosch, integrated solutions are always a smart option, never a compromise: our washer dryers not only wash flawlessly clean, they also dry perfectly and quickly, all in one solid appliance. This makes them the ideal choice for all those who value high performance and efficiency.