AntiTangle- Break free from tangles
We know that you make all the efforts to ensure complete care of your new and expensive clothes. But washes can be harsh on your laundry. Clothes end up in a tangle during wash cycles, and need to be pulled and tucked while you remove them from the machine. This puts your clothes at risk of damage.
Presenting the all new AntiTangle washing machine. It keeps your clothes free from tangles and free from damage. Just press the AntiTangle button for washes that don't end up in a tangle.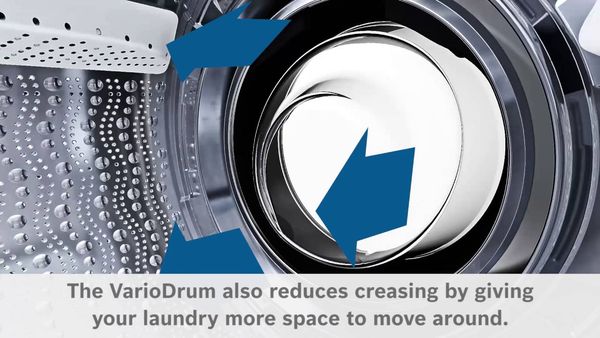 VarioDrum™ Engineered to protect fine fabrics at every turn.
鸿利娱乐网,鸿利0163,鸿利线路Bosch VarioDrum™ features a unique design that is gentle on clothes yet tough on dirt. As the drum spins in one direction, the flat side of the paddle cleans fine textiles and when it spins in the opposite direction, the steep side of the paddle ensures a deep clean with its wave-droplet design.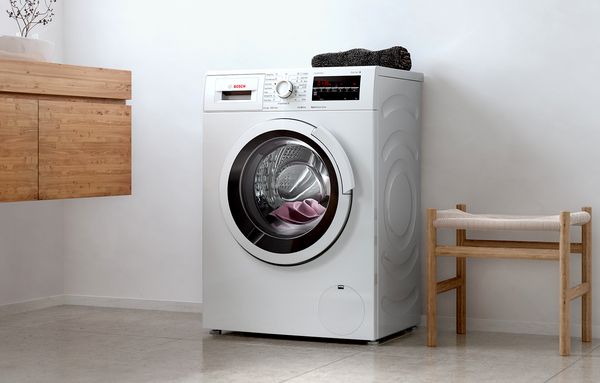 ActiveWater Plus with 256 load sensing levels
ActiveWater Plus works as a combination of 256 load sensing levels, optimised water usage and our unique drum system. A clever feature that adjusts the water level by sensing the amount of load & fabric type. The laundry is soaked faster and more evenly through the optimised water inflow which is particularly mild and gentle. Thanks to the VarioSoft or Vario drum structure and paddles, the water gets distributed more evenly and faster.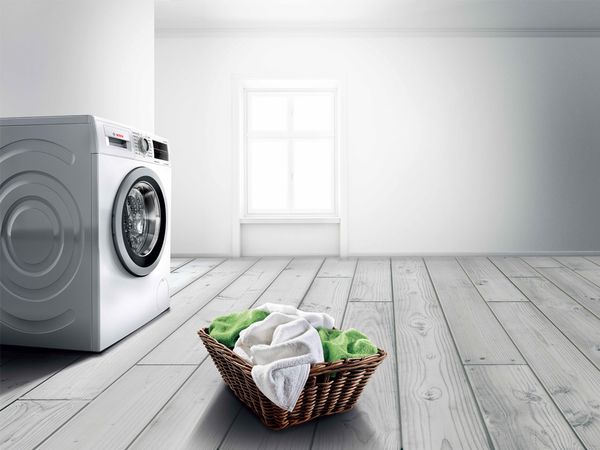 AntiVibration Design More stability, less vibration
Now sleep peacefully at night while your washing machine works without much noise. The AntiVibration Design of Bosch washing machines reduce vibrations during the spin cycle and are designed to ensure the machine does not shake when in action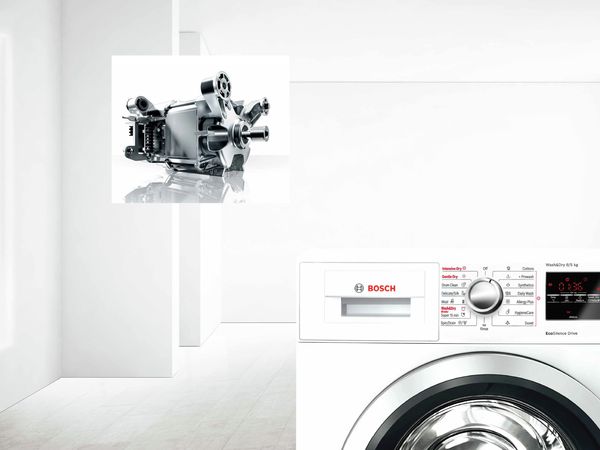 EcoSilenceDrive
It is quiet, powerful and durable. It ensures low power consumption and high cleaning efficiency. It works without brushes and ensures top results. Not just that, its innovative technology works without friction for virtually wear-free operation.